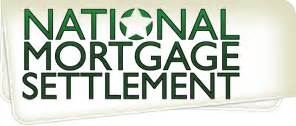 During the financial crisis, many banks, especially Bank of America, N.A., received credit under the National Mortgage Settlement Act when they wrote off an underwater second mortgage.  This was very common in Florida because many 80/20 mortgages were written around 2004-2007 and values crashed in 2008.
However, now years later, homeowners are finding out that the banks never filed the appropriate document in official records to wipe out the second mortgage:  this would be called a Satisfaction.  Some homeowners are unable to sell their home without now paying or otherwise resolving this released debt, or are even being sued for the debt.
It is likely that this is a violation of our consumer protection laws, specifically the FDCPA and FCCPA.  These laws allow for statutory and actual damages as well as attorney's fees.  It is unknown how widespread this may become.