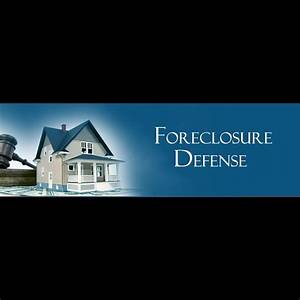 It's well known that Florida foreclosure attorneys vary in experience and results.  Some do loan mods, some don't.  Some do short sales, some don't.  Some file bankruptcies, some don't.  Some do appeals, some don't.
Mark was a very strong litigator who won many foreclosure dismissals and appeals.  That seems to be a universal opinion shared by many who saw him in action in the courtroom.  That was always what he was best known for as a practicing attorney – I have no comment on any of the TBO allegations out there as I do not know the whole story and it is not my place.
We've always taken what I call a holistic approach.  While we can try for a dismissal and we've had many dismissals over the years, we are really looking for a complete and final resolution for the client.  A dismissal means the bank/lender will just keep coming back and file yet another foreclosure.  Some clients want that – they just need time in the house without a mortgage payment while they get back on their feet.  Some have saved some funds to apply to a down payment for another home that is not underwater.  Some try for a free house, which very rarely happens.