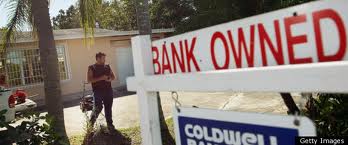 Another tool to help Florida homeowners keep their home and avoid foreclosure will be available this summer.
Only Fannie and Freddie owned mortgages are eligible, but starting July 1, 2013, a new streamlined program is being rolled out to help modification efforts. This program will eliminate the strenuous income documentation and hardship rules that apply now. Avoid your home becoming "bank owned" by taking advantage of this new program. It will likely be of the most benefit to those who are dealing with large disorganized servicers, strategic defaulters with difficult to prove hardships or business owners who have a hard time proving income.
If you are unsure if your mortgage is owned by Fannie or Freddie, please check Freddie's lookup site or Fannie's lookup site. These two resources are also listed on our website's Resources page.