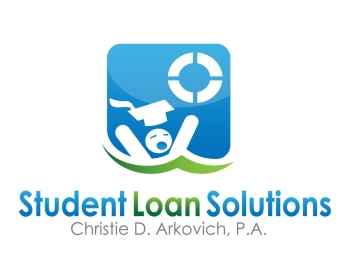 There a few unanswered questions regarding the roll out of federal student loan borrower protections provided by the CARES Act.
The Student Borrower Protection Center and the National Consumer Law Center have combined forces and raised certain concerns to Secretary DeVos in a letter today that can be found here.
Clarifications are being made to the Paycheck Protection Program which have encouraged, in particular large cap, public companies, with access to other funds, to return funds that were meant for small business.  Perhaps the attached recommended consumer guidance will encourage the Department of Education to clarify and extend borrower protections where necessary as well.