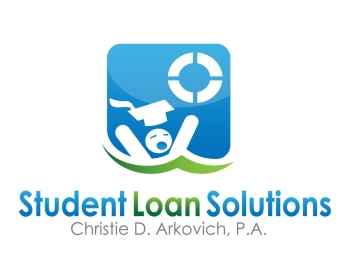 You've probably heard by now that the CARES Act provides for a suspension of payments and collections, and waiver of interest for six months.  However, not all loans are covered.
Importantly, 20% of federal student loan borrowers are not covered by the CARES Act.
Covered loans do not include FFEL loans that are commercially owned, Perkins loans and Private loans.