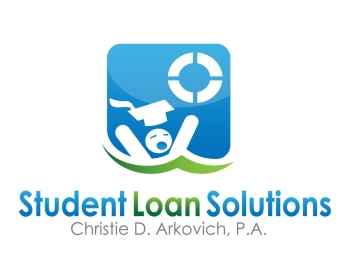 Since last week's announcement that the Department of Education was forgiving $150 million in federal student loans, many people have reached out to us to see if they may benefit.
Those who will receive forgiveness under the $150 million announcement are limited to only those borrowers who:
were enrolled when the school closed; or
withdrew not more than 120 days before the school closed; or
if approved by the U.S. Department of Education (the Department), withdrew more than 120 days before the school closed; and
did not enroll at another Title IV-eligible school within three years of the date the borrower's prior school closed.
So unless you meet the definitions above, these new rules for automatic closed school discharge do not apply.  This includes any school, not just Corinthian by the way.
By the way, this law has been in effect for years now and it shouldn't have taken until now for the DOE to act on it – think about all the harm to the borrowers' credit that may have occurred in the meantime when borrowers weren't able to make payments as required.
If you have questions about student loan forgiveness or problems with student loans reporting on credit reports, please schedule a consultation below: