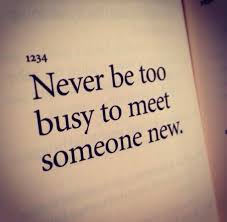 We have five seminars that our attorneys are presenting at this month and next!
Bankruptcy Updates:  COVID-19 Changes to the Bankruptcy Code – The Consumer Bankruptcy Reform Act of 2020,  April 26, 2021
SD FL Student Loan Program Virtual Workshop, May 10, 2021.
Unpacking Medicaid Planning for the Non-Planners, April 23, 2021.
Student Loans Should Not be a Life Sentence, ProLaw CLE, April 14, 2021.
Crash Course in Covid-19 Student Loan Relief, CPA Academy, April 7, 2021.
If anyone would like to know more about any of these topics, please reach out!  Hope we meet some of you along the way!