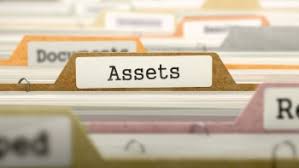 PROBATE COULD BE HELPFUL!
               Most discussions about estate planning involve probate avoidance. Most folks are familiar with the myth that "avoidance of probate" should be the number one estate planning goal.  But is it so terrible that your assets have to go through probate? These are the reasons why the probate process may be helpful in some cases:
Probate is often associated with taxes. However, for 2020, the estate and gift tax exemption is $11.58 million for an individual, or $23.16 million for a couple. This means that you can leave up to these amounts to your heirs and pay no federal or gift tax.