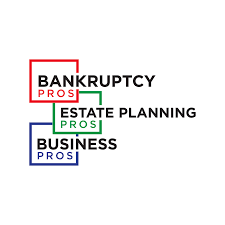 Don't forget to register and put tomorrow's (9/1/20) TBBBA consumer Zoom lunch at noon on your calendar. An attendee link was blasted out to all Tampa Bay Bankruptcy Bar Association members.
This month we have Ha Dao and Barbara Leon presenting: The Intersection of Bankruptcy and Estate Planning: How to Protect your Clients in this Life and Beyond. Examples of some questions to be covered include:
What happens to my inheritance if my parents, grandparents, etc. die while I'm in bankruptcy?