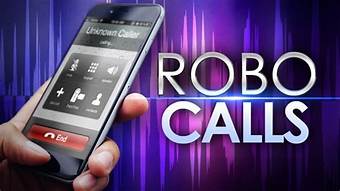 From time to time, our consumer law practice here in Tampa, Fl has had to shift gears to better use our state and federal laws that protect consumers faced with debt – and the inevitable robocalls and erroneous credit reports that come with that.
The current state of robocalls is very similar to the days of emails before spam filters.  With the advent of the internet, businesses don't need expensive hardware.  Anyone can start a mini call center with software that auto dials and spoofs caller IDs.  Many of the calls appear local and they avoid detection as a debt collector.  Small and large companies both still use predictive dialers capable of making hundreds of thousands of calls daily despite a consumer withdrawing consent to call their cell phone.
Thankfully, over the next year or two, the FCC and phone companies will implement a call certification protocol where the phone carrier can verify the caller is legitimately using the number — and Caller IDs may once again mean something!