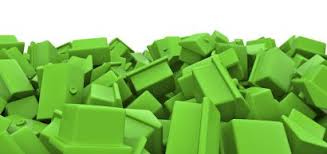 The Miami Herald just remarked that the passage of these Florida foreclosure bills (HB 87 and SB 1666) is an open invitation to more bank fraud. And more houses owned by banks in bulk to be sold to institutional investors.
This is an opinion piece published in the Tallahassee Democrat. Since not many in the Tampa Bay area likely read the Tallahassee Democrat, I thought I would include it here. Please help by contacting your legislative representatives and express your vote against HB 87 and SB 1666 if you have a similar story to that below.
I am in foreclosure. Although I am not proud of that, I know my foreclosure is not my fault.