If you closed on a short sale in the last five years and did not obtain a waiver of the unpaid balance owed to the first mortgage holder, you are at risk of now being sued for the difference – called a deficiency balance.  This could be for tens or hundreds of thousands of dollars.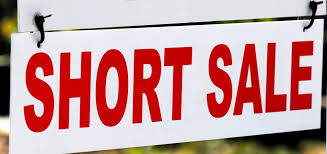 Lawsuits for deficiency judgments are likely to pick up in Florida following a recent case which held that the statute of limitations is five years following the short sale rather than the one year after a foreclosure sale.  We were afraid this might happen and we advised our clients during the height of the short sales not to close without a deficiency waiver.
So any short sale that occurred before mid 2012 would be safe, those short sales that closed after mid 2012 are at risk.